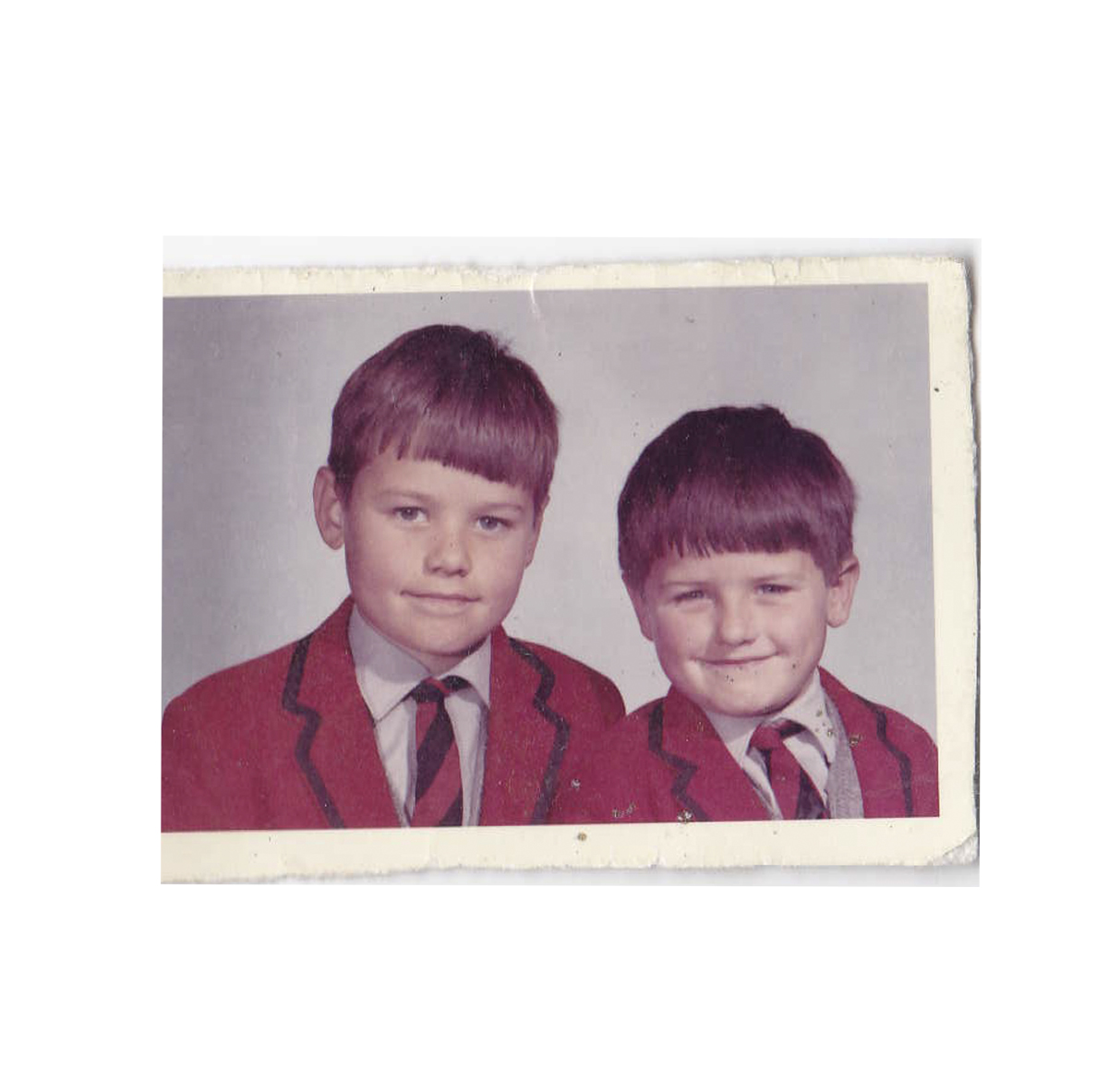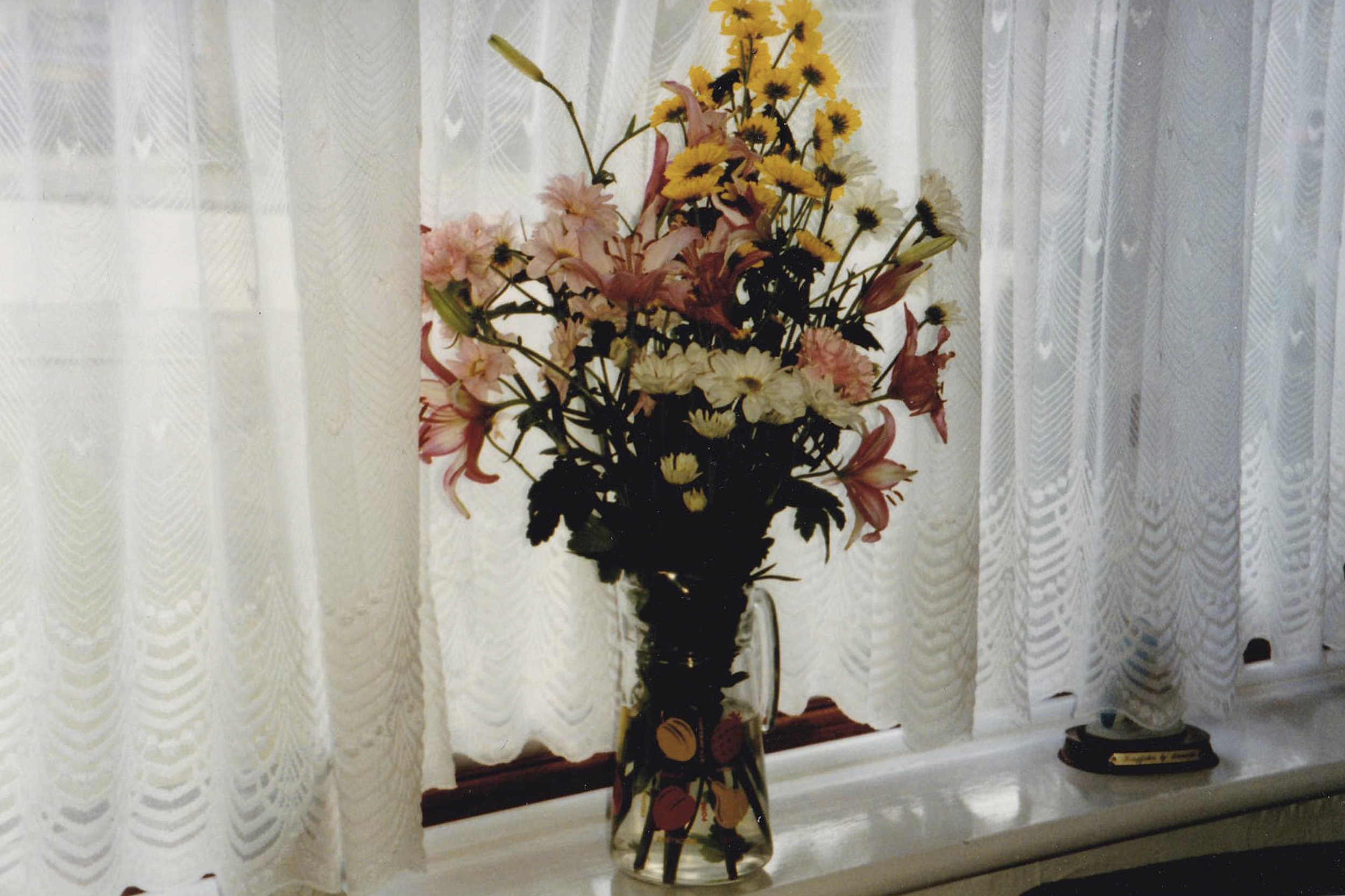 For a better viewing experience, and to make sure the sound on images is loud enough, please use headphones!
Ivan Geoffry Bendall and Daphne Joan Land were married in 1959.
The Family Home- Chelmsford, Essex 1973.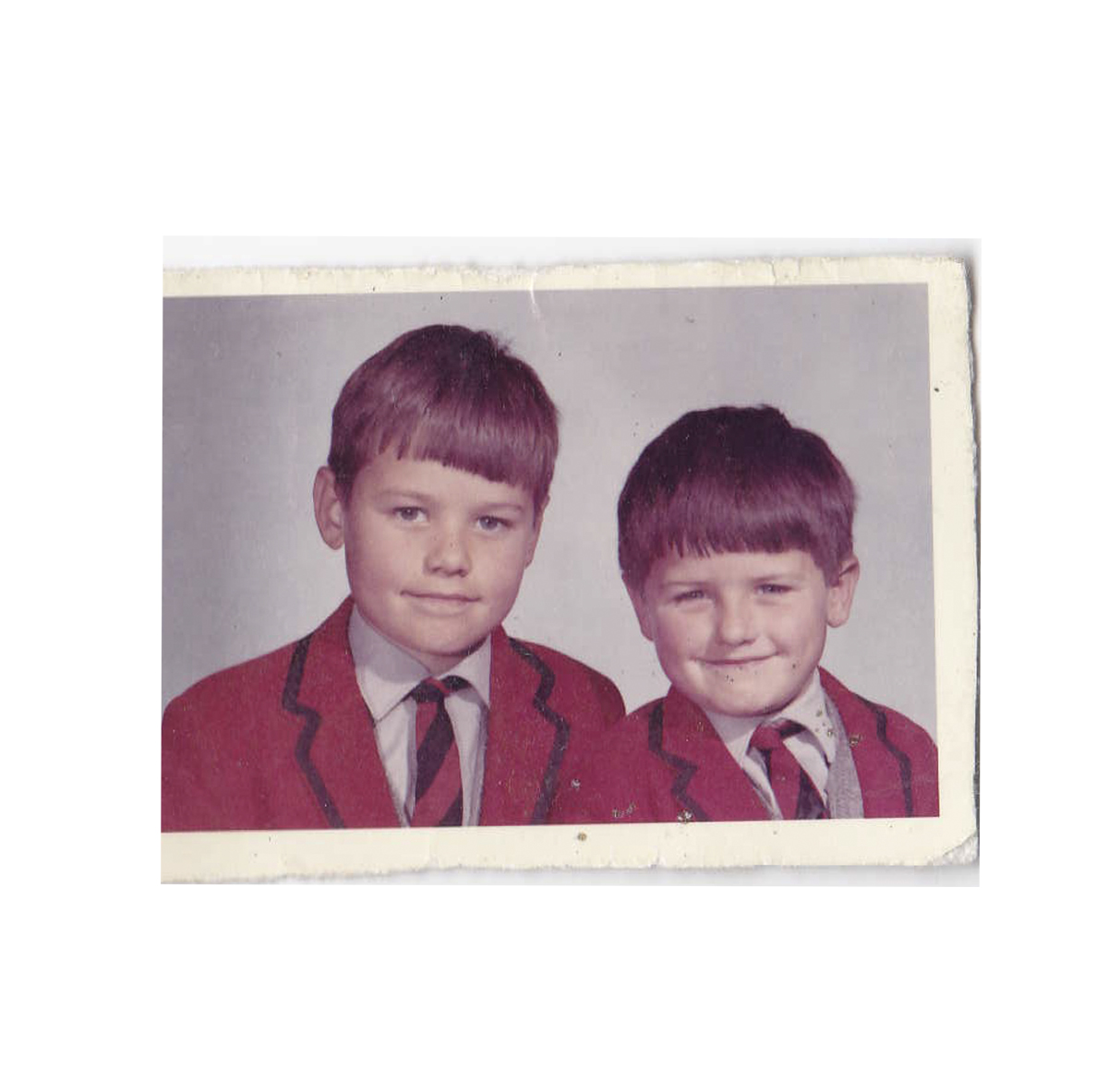 They began a family in 1960, giving birth first to Michael Colin Bendall (my father) and then later, David Bendall. They raised the boys in the house above, that hasn't really ever changed and can be seen in the comparisons.
And the family kept growing.
​In order; top to bottom, left to right:
Aaron, David, Michael, Christine, Liam, Jacqueline, Geoff, Daphne, Luke.
Granma has been living with Dementia for around a year. For the longest time, she couldn't remember the name of animals, family members, everyday things. She would always, and still does, call Salmon 'Pink Fish'. However, she was put on a new tablet to combat the illness that harness the use of Welsh Daffodils and she rarely forgets now. The turn around was miraculous.